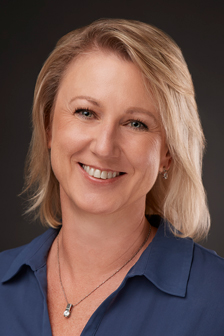 Its always interesting to see where the wealthy spend their money.  The United States has more rich people than any other country, this is in part due to the stable government and high standard of living. Many wealthy people want to send their children to universities in the United States, therefore making purchasing of real estate a sensible and practical decision.
New York is the leader in wealthy real estate buyers and London is the second most popular location. Whats also interesting is both locations have finance as the top industry.
According to CNN Money females preferred high end residential real estate as an investment over males. Wealthy women held 16% of their net worth in real estate verses less than 10% for wealthy men. On average, 64% of a rich person's net wealth is held in business interests.